Our Services Quality Services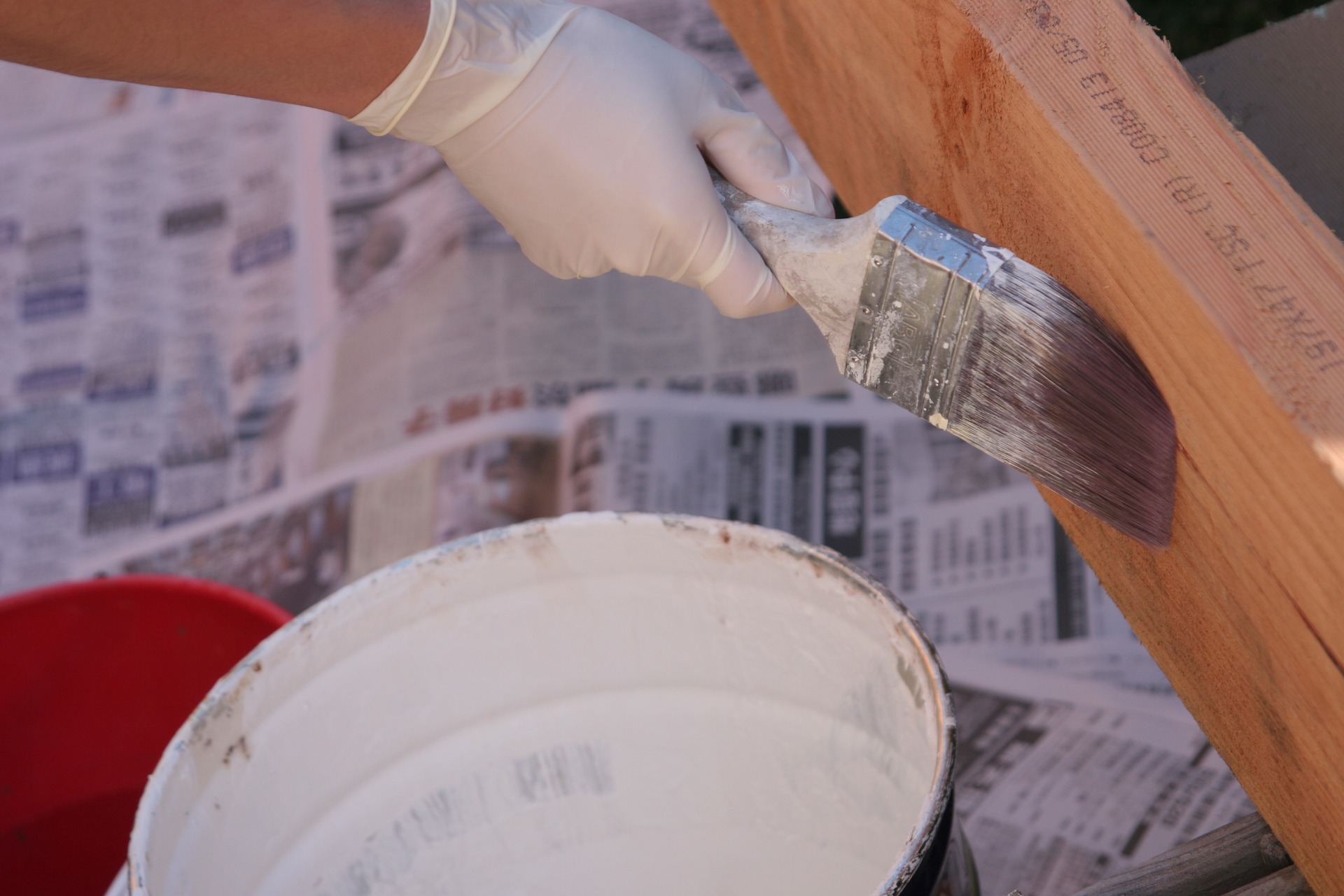 Building Maintenance
Decorating
Roof and gutter maintenance
Plumbing
Carpentry
Locksmith
Cleaning
Waste removal
Light bulb changing
Electrical
Fencing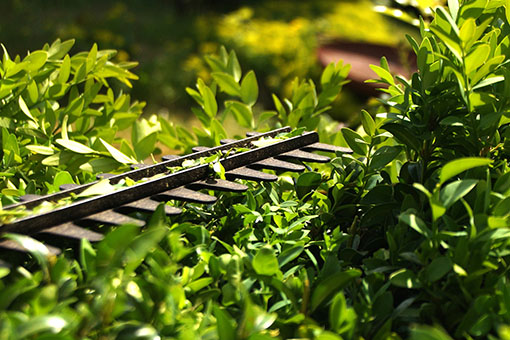 Grounds Maintenance
Grounds maintenance
Litter picking
Grass and hedge cutting
Line marking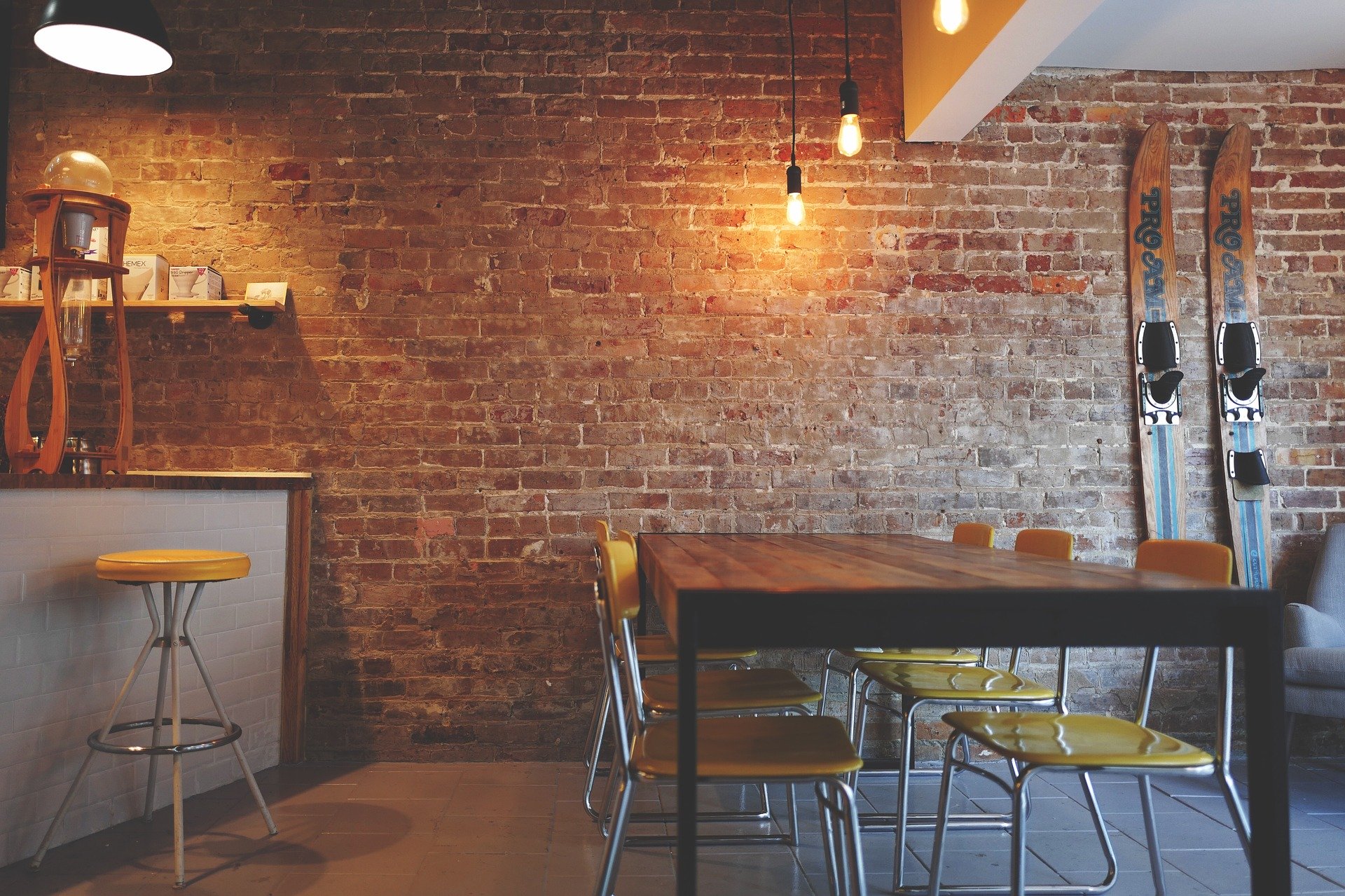 Shop & Restaurant Fitting Services
Strip out and refit
project management.

Waste removal
From small loads to large
Fly tip specialist with quick response (24 hours)
Block supplier to cordon off sites
Fully licensed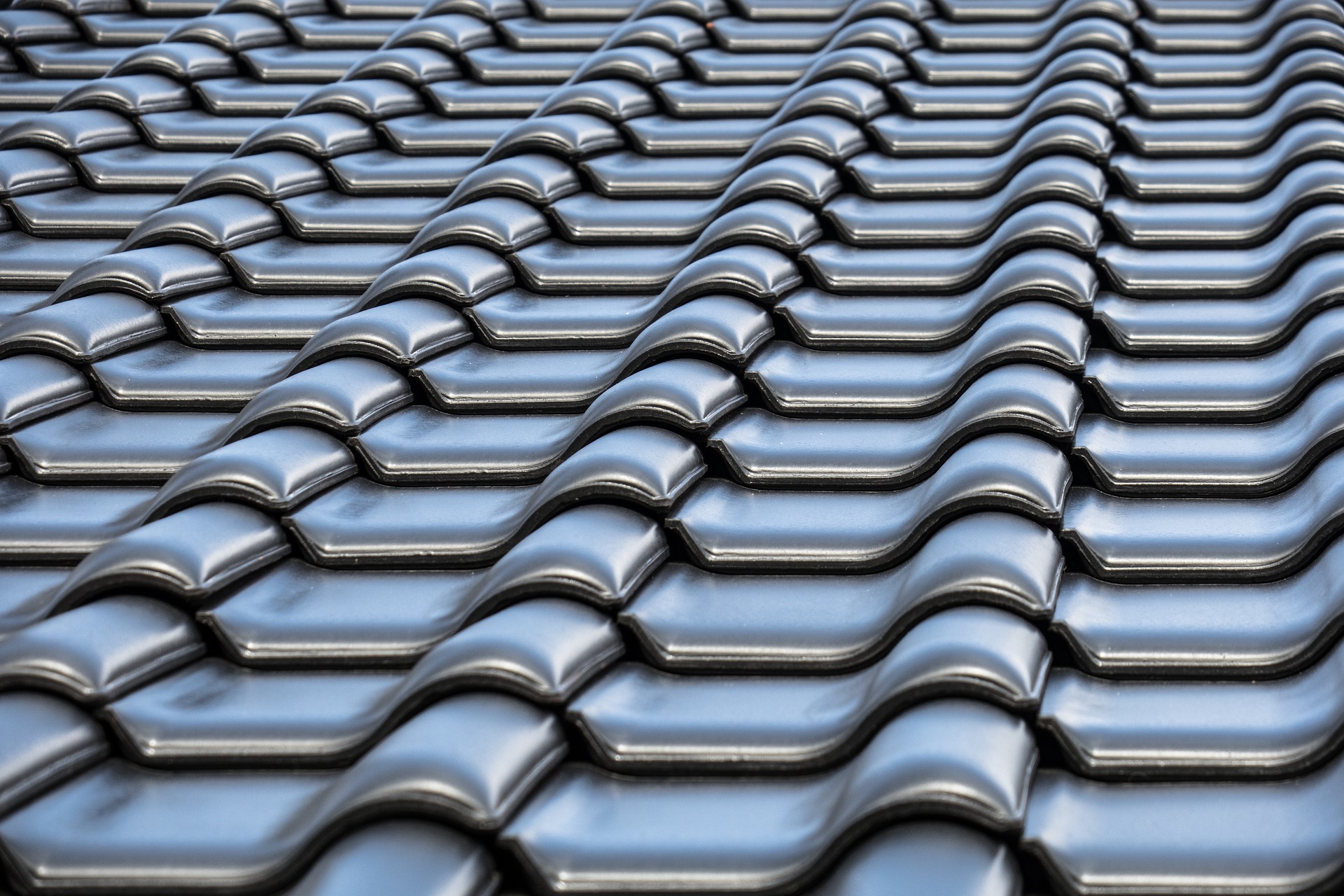 Roofing
From maintenance and minor repairs to new roofs.
Link to Barbados embassy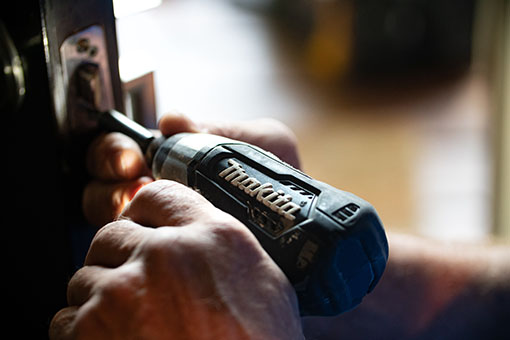 Emergency call outs
From floods to fires to traveler encampments.
We can respond and assist in a fast and professional manner to get the safest and best outcome for all.

1
Quality Driven

2
Customer Focused
3
Project Innovation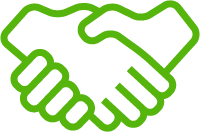 4