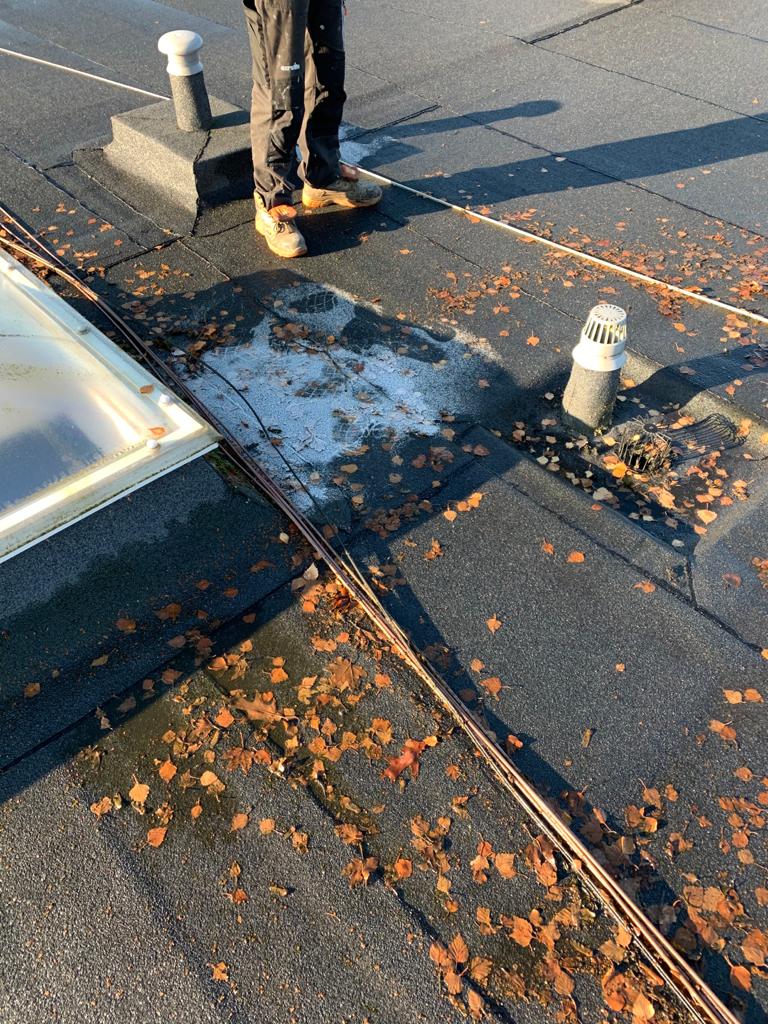 Roof and gutter maintenance
We carry out monthly, quarterly and yearly checks on over 100 buildings across the uk, some with very awkward access.
For a fixed fee per site we will lift all manhole covers and gullies and check/clean and clean out all gutters and roof gullies to keep them operating the way they should.
One thing we always tell our clients is prevention is better than cure.